We are a Swiss non-profit dedicated to unpacking, evaluating the impact and
explaining Socially Sustainable Technologies and Innovations.
a critical social problem that is being  tackled with a digital solution or innovation.
with stakeholders from academia, International Geneva and the private sector to provide an overview of the innovations
surveys to learn about the user's experience with the technology. Test it in a sandbox environment to evaluate the externalities
collaborations with media partners and independent journalists to communicate our findings and make them relevant to a broader audience
A Platform for Innovators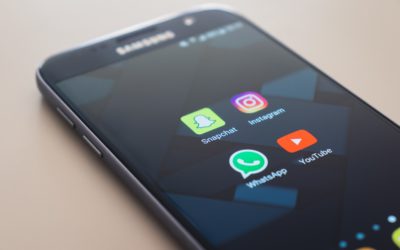 Can the tech industry hit the human...